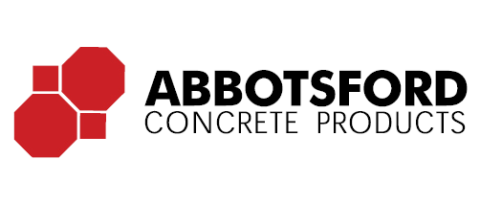 Abbotsford Concrete Estate Stone Pavers
Estate Stone, with our FaceMix layer, has a worn distressed appearance that gives a historical ambiance reminiscent of Old World Charm. Designed with a wider joint, Estate Stone uses coloured polymeric joint sand to enhance and complete the installation. By simply choosing different coloured sand you can dramatically change your project's overall appearance.
This paver is installed in the same way as our other pavers, however, Estate Stone requires the application of a High-Performance Polymeric Joint Sand to fill the joints. Techniseal NextGel™ High-Performance Polymer Sand is designed for use with FlagStone and Estate Stone installations.
Interested in this product?
Give us a call or
Contact Us
for more information or to request a quote. Our staff will be happy to assist.