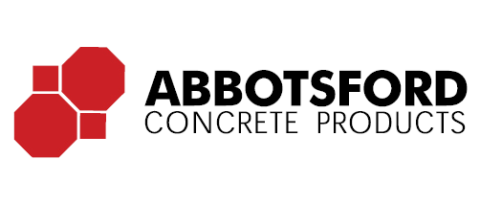 Abbotsford Concrete Stonehenge
Whether you're a professional or a do-it-yourselfer, the Stonehenge Series is the ultimate building block to create unique one-of-a-kind pieces for the ultimate in outdoor living spaces. Imagination will be the only limit of your distinctive creations. Open-Air Kitchens, Pizza Ovens & Grills, Fire Pits & Fire Tables, Refreshment Bars, Pub style & Kitchen Tables, Water Features, Bench Seats- linear or curved, Fireplaces, Privacy walls and Fences, Pergolas & Pavilions, the list is endless.
Interested in this product?
Give us a call or
Contact Us
for more information or to request a quote. Our staff will be happy to assist.