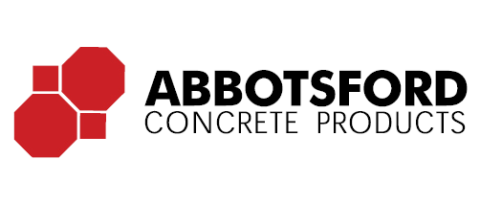 Abbotsford Concrete HydraPressed Slabs
Abbotsford Concrete Products' HydraPressed Slabs are ideal for applications that require durability and strength with the look of elegance. The slabs can be installed using either the 'sand set' method or on adjustable pedestals, which allow for sloping or levelling as required.
Abbotsford Concrete's HydraPressed Slabs are made to precision sizes with true edges that fit together tightly. Top edges are chamfered for a neat appearance.HydraPressed Slabs are hydraulically pressed using an advanced method of producing concrete paving that requires 400 tons of hydraulic pressure, resulting in a cured slab with incredible strength and durability.
If you find a particular product of interest, give us a call 604-465-1311 for more information or to request a quote. Our friendly staff will be more than happy to assist. Thank you for shopping at Meadows Landscape Supply Ltd.
Interested in this product?
Give us a call or
Contact Us
for more information or to request a quote. Our staff will be happy to assist.